Welcome To
Riverside Golf Course
Magnificent Golf, Superb Amenities, Outstanding Service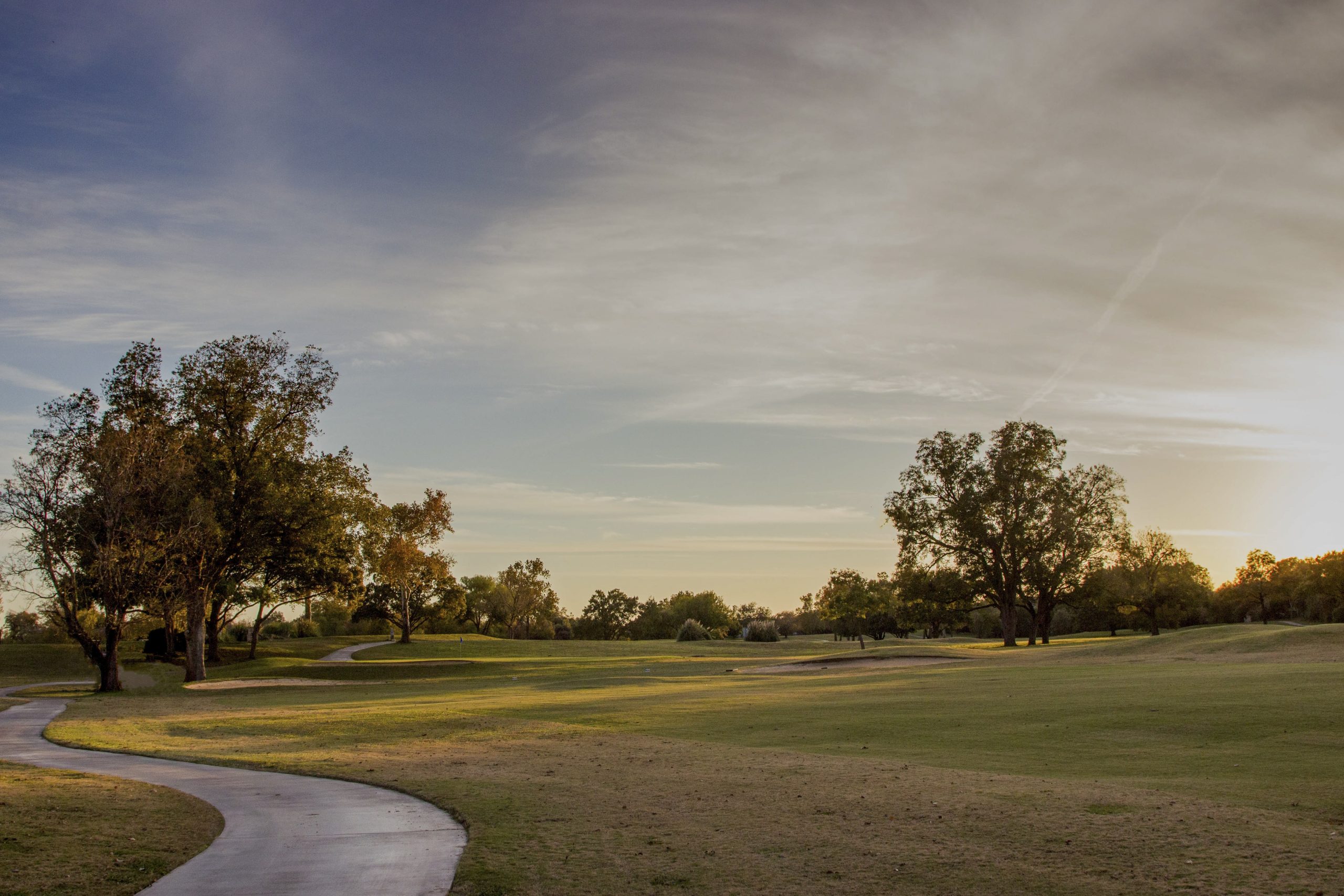 Austin Golf at Riverside Golf Course
Great Golf History ... Great Golf Value
Play on the same hallowed grounds where Austin golf legends Ben Crenshaw and Tom Kite once honed their now-famous games under Harvey Penick's watchful guidance.
Originally built by Perry Maxwell as the second location of Austin Country Club, the course opened for play in 1949.  Mr. Maxwell was best know for his design of Southern Hills Country Club in Tulsa, Oklahoma and Colonial Country Club in Fort Worth.  He previously worked with Alister MacKenzie from the mid-1920's until MacKenzie's death in 1934.
Enjoy great course conditions on historic Austin fairways lined with stately oaks, pecans and maples. Take in the Texas history and pat yourself on the back for discovering Austin's best golf value.
You can do all this at Riverside Golf Course, where walkers and walkups are always welcome.
Book Online
Browse our inventory and book your next round of golf online. It's fast and easy!
Tin Cup Grill
Enjoy escaping to our natural surroundings, just a short drive from downtown for Austin golfers.
Instruction
45 minute lessons and playing lessons available.
Golf Events
Corporate Tournaments, Fundraising Events, Golf Groups of Any Size